Restaurants
Taverns
Pizzerias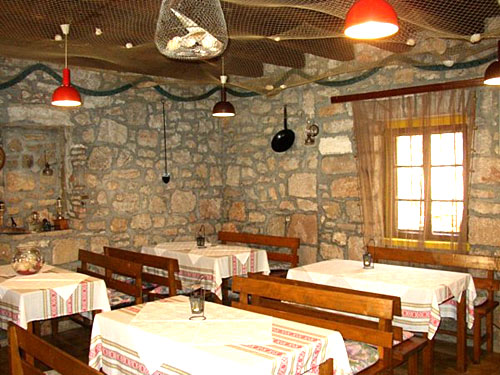 Stari mlin
++385 23 373 304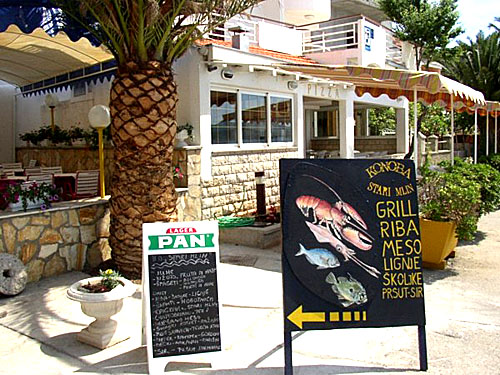 Pizzeria Zaglav
++385 23 373 585
Ciao Ciao
is located in the centre of Kukljica in the pleasent surroundings with a beautiful view to the seaside and harbour. We've been doing business successfully for several years now. Our Offer includes:
pizza
coffee
alcoholic and non-alcoholic beverages
fruit cup
various types of ice cream
banana split
Tel. +385 (0)98 223 732
Fax. +385 (0)98 9278 549
E - mail: ciao-ciao@kukljica.hr

We invite you to visit us and taste our products.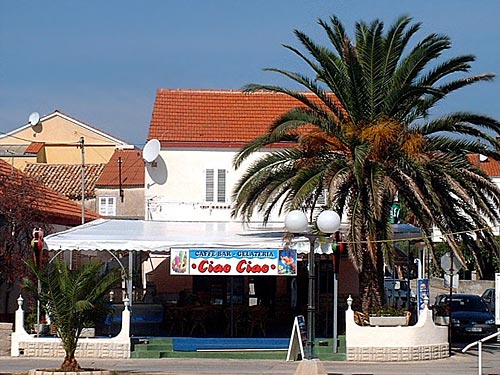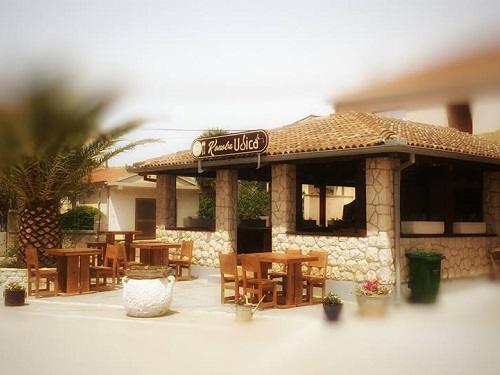 ++385 23 384 839